Online & Mobile Banking
Wherever you are, and wherever you go, you've got secure access to your Westbury accounts. 24/7/366 (on leap years.) And if you happen to be new to online and mobile banking, it's kind of like a robot vacuum cleaner – once you use it, you'll wonder how you ever lived without it.
Online Banking
Bank in your pajamas!
Check account balances
Pay bills
View check images
Transfer funds between accounts
e-Statements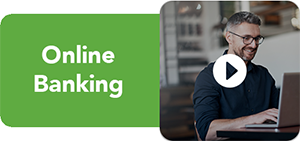 Mobile Banking
Carry your bank in your pocket!
Deposit checks
Transfer funds between accounts
Instant balance feature
Pay bills
Manage your debit card
Bill Pay
Never lick another envelope again!
Schedule and automate payments
Receive bill reminders
Pay businesses and individuals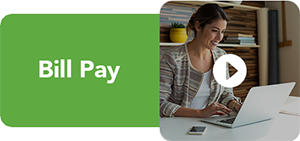 Mobile Alerts
Get notifications from our mobile banking app
Monitor account balances and activity
Get deposit and withdrawal notifications
Control security alerts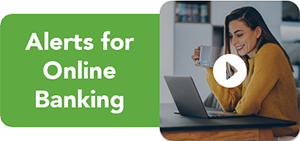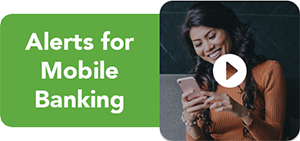 Pop Money*
Pay the rent or split the cost of a pizza!
Send money to a friend for a concert ticket
Split the bills with roommates
No need for cash or checks
All you need is the recipient's name and email or phone number
*Some fees may apply.
While we'll always remain here to serve you in person, your accounts are also just a laptop, tablet or smart phone away. And if you have any questions about getting started or navigating any feature (online and mobile banking, not robot vacuuming), please don't hesitate to reach out.